---
China's Farcical V-Day Military Parade in 2015
---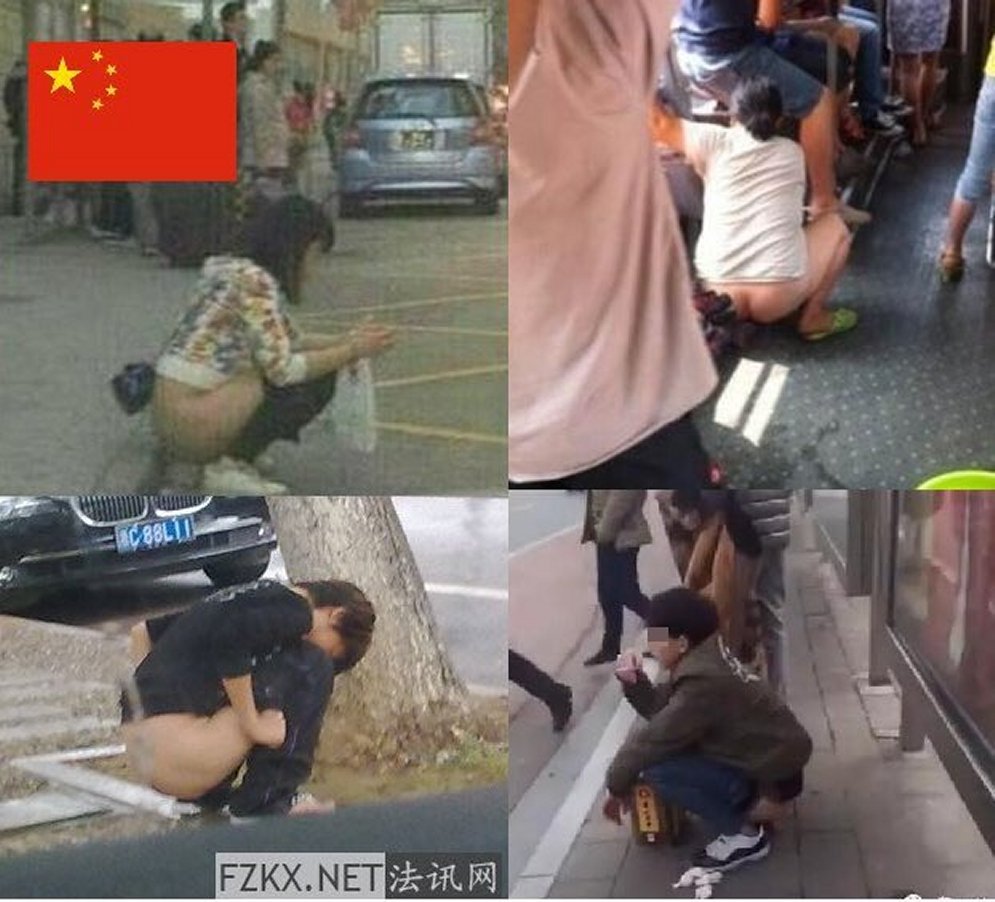 The Parade is titled as "The Chinese People's War of Resistance against Japanese Aggression and World Anti-Fascist War."

However,

(1) PRC has nothing to do with the WWII;

There is no battle record between the Japanese Army and the 8th Route Army (now PLA) except for one, which is the un-armed supply depot attacked by a guerrilla force. The Japanese Army considered, therefore, it was a case of armed robbery.

The 8th Route Army was confined in the mountain cave of Yenan all through the WWII.

| | |
| --- | --- |
| China's V-day Parade in 2015 | Mao declares establishment of PRC in 1949 |
| | |
| Don't forget about this man. The Civil War between KMT vs. PLA continued for 4 years after the end of WWII. | Chiang Kai-shek |
| | The War Report submitted by PLA General Lin Piao (right) dated Feb.8,1949 claimed that PLA Forces had killed more than 400,000 KMT soldiers at the cost of 60,000 casualties, precluding unkown numbers of dead and injured Chinese civilians. |




So much for China's War of Resistance againt Japanese Aggression!

(2) Han Chinese are aggressors and invaders;

(3) PRC is one-party dictatorship and therefore, a fascist nation;

The Chinese People have to make a war again to achieve a failed attempt to win over Fascism.

(4) PRC smashed the call for democracy and turned the Tiananmen Square to a killing field in 1989. Its army, which is ironically called "PLA" (Peoples Liberation Army), gunned down un-armed young people en masse.

1989 Tiananmen Square Massacre

(4) Likes attract likes

| | |
| --- | --- |
| | Right-most is Hu Jintao, charged for Genocide in Tibet in the criminal court of Spain. Jian Zemin, who tortured and killed many innocent Falung Gong practitioners is next to him. |
| | Omar al-Bashir, wanted for genocide, war crimes and crimes against humanity for his crimes in Darfur, shakes hands with PRC President Xi Jinping. Omar al-Bashir was on the podium with UN secretary general Ban Ki-moon, who requested issuance of international arrest warrant to capture Omar. |

PRC President Xi Jinping is good at history distortion, isn't he ?

False Accusations of Nanking Massacre
Remember the Tienanmen Square Massacre

---
| | |
| --- | --- |
| | Everything in China is fake, not to mention its history. |