Kimuchi Land (3)
Fools Marching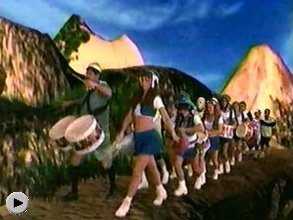 ---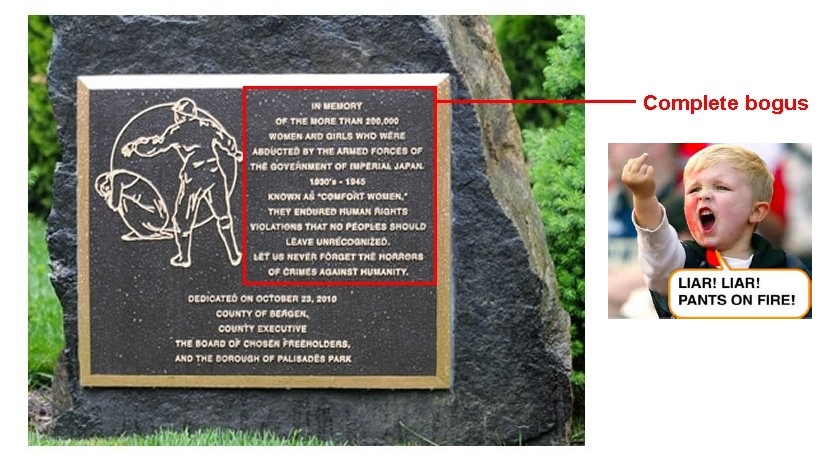 | | |
| --- | --- |
| | 200,000 women and girls abducted and coerced to sex slavery? That's what I said in the U.N. I didn't know you Americans are so easily conned. Oh! I was wrong. You killed 150,000 Iraqis to find out Weapons of Mass Destruction in vain. |
---
Stop Using the Rising Sun Flag Campaign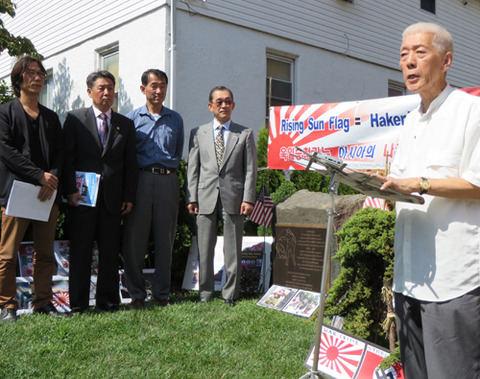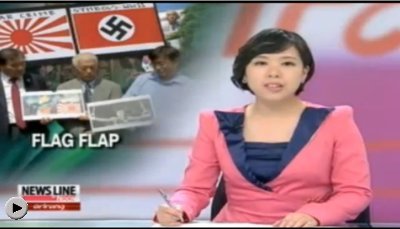 Koreans say the Rising Sun Flag equals Nazi Swastika and encourage people to stop using it. But what is this ? During Japan's occupation of Manchuria, Koreans entered the territory and bullied the local people under the flag of Japan's Rising Sun. Toadyism and bullying the weak is the basic mentality of Koreans. Today, Koreans consider USA is powerful and Japan is weak. They are doing exactly what they did 100 years ago to Japan.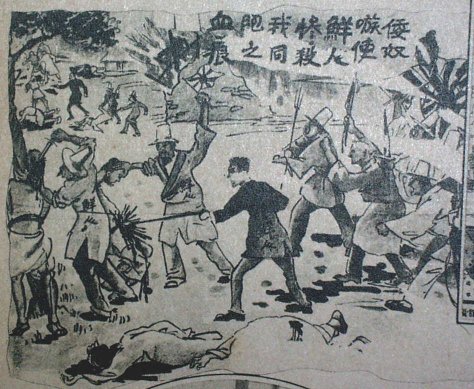 The Korean nature of toadyism and bullying the weak was also well-displayed in the Vietnam War. Apparently, history is their favorite subject. Koreans should learn their own history by clicking the following photo.
Click↓

---
Comfort Women Memorial Peace Marathon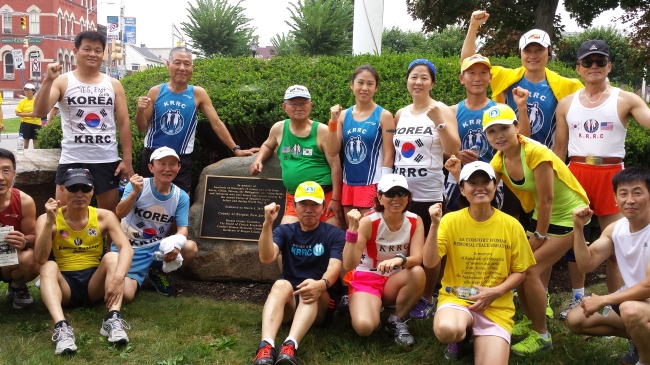 Korean Critters are everywhere in your town!!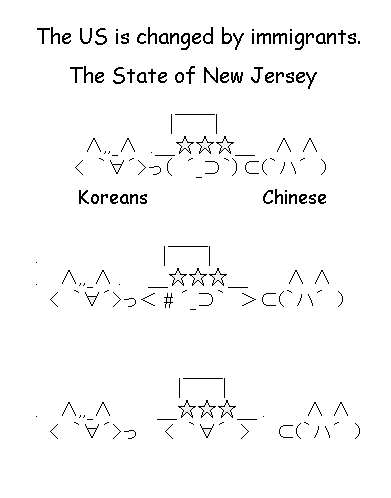 ---
What are they doing?
---
This is what the cowards are doing behind your back.
| | |
| --- | --- |
| | Korean demonstrators trying to remove the statue of Gen. Douglas MacArthur clashed with the riot police in 2005. |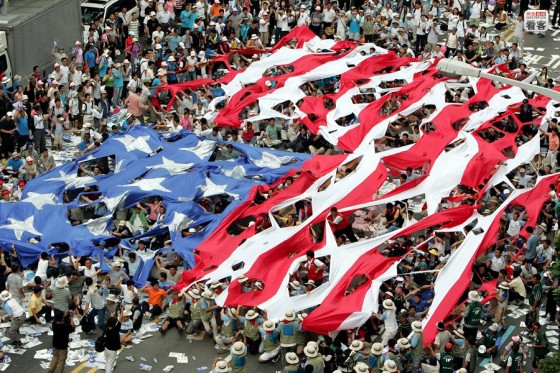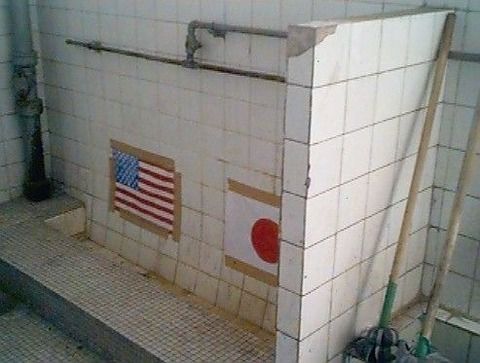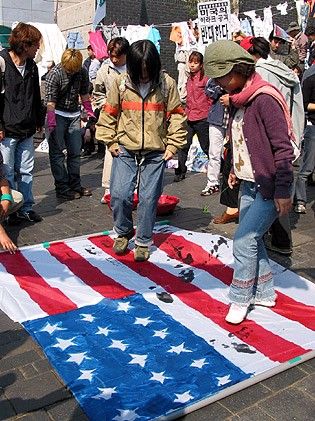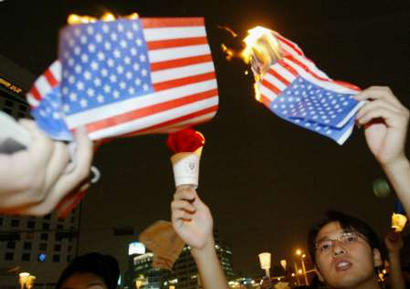 ---
Well Said
---