South Korea's War Crimes and Lai Dai Han
---
Lai Dai Han: Mass Killings/Rapes Committed by
Korean "Tiger" Division during the Vietnam War
S. Korean President Park said: Japan needs to face up to the issues of history. I expect the country to make responsible and sincere measures to alleviate the agony of those who are living in pain and scared by history.

← Click to watch her April 25, 2014 joint statement with U.S .President B. Obama.
What about Korea? Is Korea free from the responsibility for those suffered in Vietnam?
---
---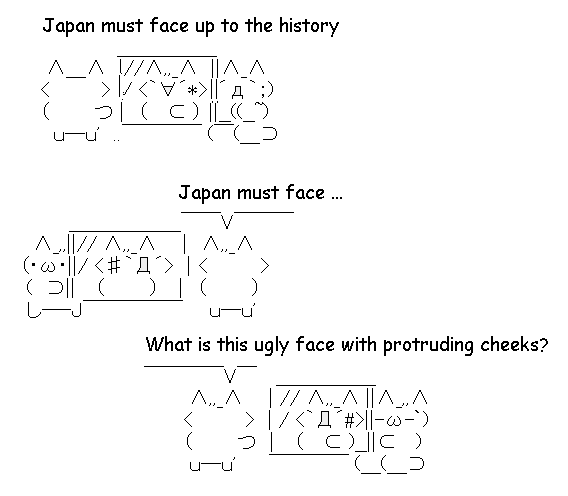 ---
The Korean nature of toadyism and bullying the weak was well demonstrated in the Vietnam War. Apparently, history is their favorite subject. Koreans should learn their own history by watching the following videos and news articles.

Click↓








---

The article on Lai-Dai-Han is available from SAPIO August 2014-edition.
Click to view.→

---

This Englishman asks for apology of S. Korean gvernment for Lai Tai Han, mixed race children Korean Army produced in Vietnam
Click to watch.→
Furthermore, S. Korean Army used Vietnamese Comfort Women
Click to view.→
---